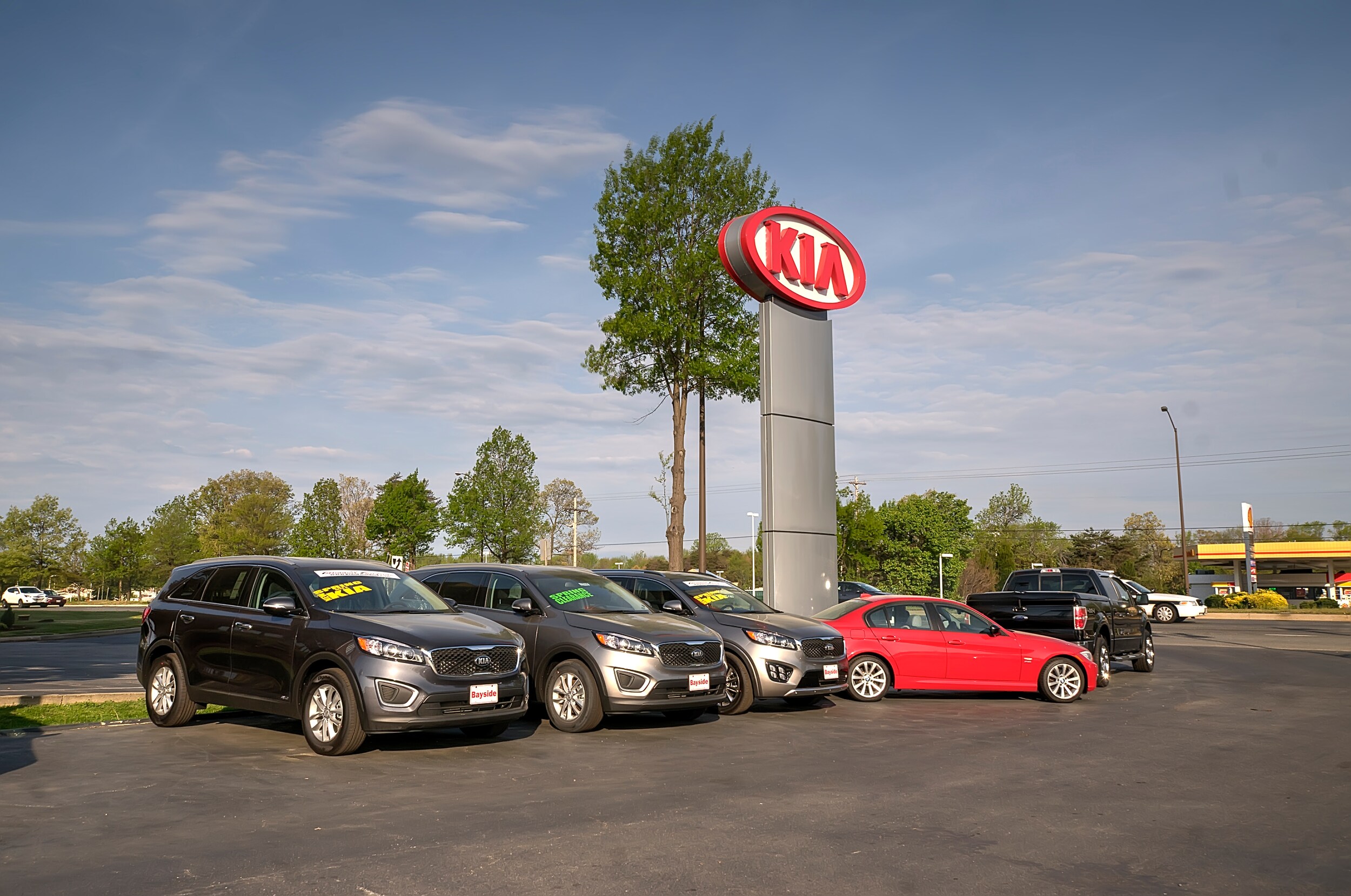 WE CARE.About the community.
  Bayside is locally owned and has been for the 40 years we have been in business.  We have a staff who believes in giving back to the community in which they live and work.  We pride ourselves on our reputation within our community as dependable, friendly and above all honest.  We believe in building long term relationships both with our staff and with our customers and to that end, we place true value on customer feedback and loyalty.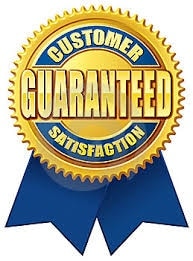 About the customer.
  At Bayside, we believe that customer satisfaction is our #1 priority.  We aim to consistently exceed customer expectations from sales to service.  We don't want to sell you one car.  We want to build a relationship where you come to us for all of your vehicle needs.  We believe we earn your business with each visit to our store, and we promise to do our very best to impress you, in the showroom and in our service bays.
About the car buying experience.
  The Bayside experience should be 3 things:  SIMPLE. HONEST. AND FAIR.  We believe that most people already know what they want before they ever walk in our door.  Our job is to make the process as painless as possible.  We offer a FAIR price, with competitive financing options.  And we offer it UPFRONT.  No hassling or bargaining.  We want to put you in the right vehicle at the right price.  And we want you to come back because you know you were dealt with honestly and fairly.  This is the foundation of the
Bayside Auto Group
.
B4L
Bayside for Life is our commitment to our customers.  We will provide service on any vehicle that you purchase from us for as long as you own it.  We will service your vehicle, including oil changes, tire rotations, and car washes on every scheduled visit, along with a multitude of other service that you vehicle may require.  An experienced technician will evaluate and inspect your vehicle with manufacturer specific knowledge so that we can be proactive in recommending what needs to be addressed to keep you on the road.
We are in partnership with you every 5k miles to keep your vehicle performing at its peak.  We truly value your decision to purchase from us.  Just as you have invested in us, we will invest in you - to make sure you get the most enjoyment and satisfaction our of your vehicle as possible.  Our technicians are committed long-term to providing the very best in service.  They are re-certified each year with up to 40 hours of manufacturer specific training, to stay current on the best practices to keep you vehicle operating safely and efficiently.
B4L
Is our opportunity to excel with great service very time you visit our store.
provides us an opportunity for our employees to listen to you and provide assistance to attend to your transportation needs.
Allows us to provide a comfortable setting for you if you choose to wait while we service your vehicle or to provide shuttle service locally for your convenience.
Guarantees your piece of mind, knowing that we will be there if your vehicle happens to break down by providing complimentary towing to our dealership.
B4L
We are committed to you, our customer, from original purchase and for the lifetime of your ownership and beyond.  We believe in staying connected, helping you enjoy your vehicle and maintaining our relationship for years to come.  We understand that your vehicle is much more than just a ride.  it provides safety to your family, and a means to get to where you need to be.  We are here to help you reach your goals, in the best, safest and hassle-free way possible.  This is what is means to be a Bayside for Life member!